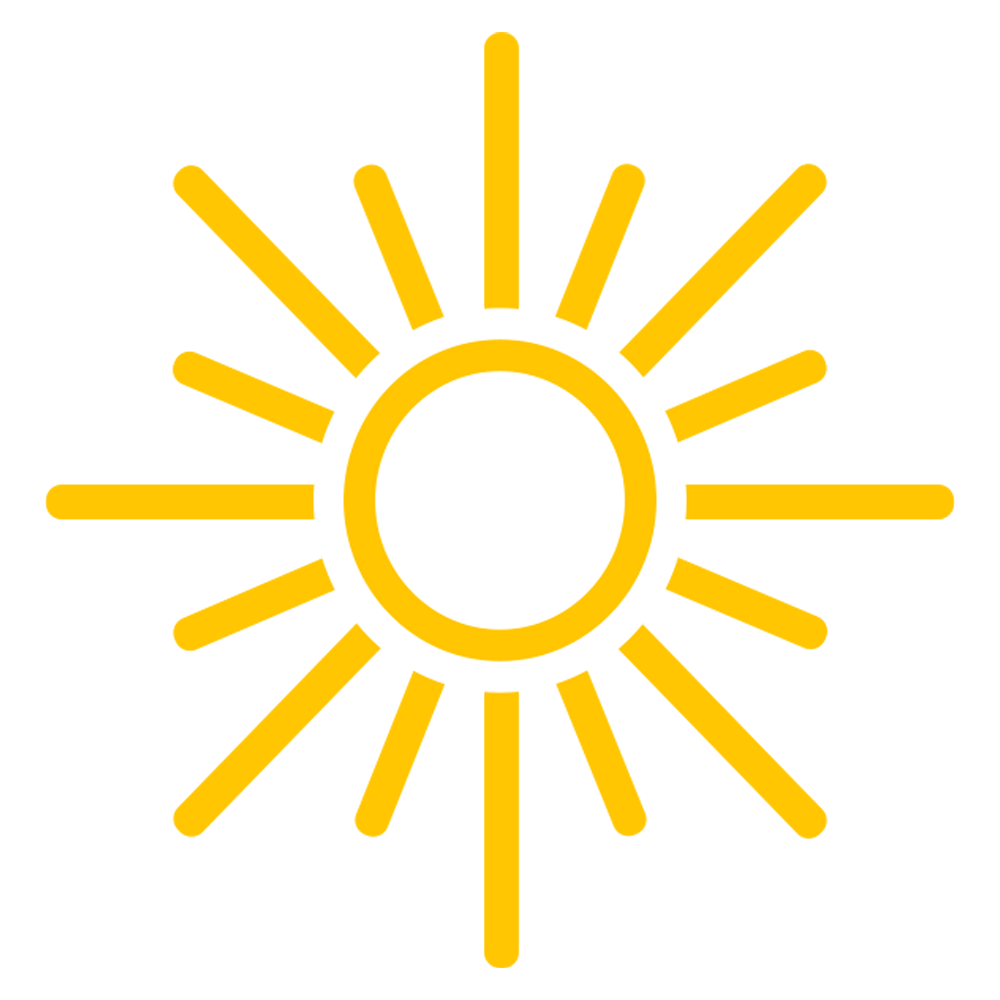 Empowerment Work in Any Country
Lighting the Path strives to empower women with skills and training.  We recognized the great needs of those living in poverty in impoverished countries and decided to do what we were good at to make a change.  With the help of people like you, we developed a project plan to best meet those needs.  We are now empowering people to help themselves.  We have also engaged with marginalized populations including immigrants and refugees in the US.  Our efforts are to empower them with skills and knowledge to be productive and build a good life for themselves and their families.
Thank you for supporting our efforts to empower women!
Your support lets us encourage and teach self-reliance and skills to to individuals in need.  This allows them to produce a product or service and start a small income earning enterprise.  Our outreach teaches micro-finance, small business skills, and how to make a product in order to help people start their own business.   This income raises the standard of living of their families and empowers their lives.  They are able to pay for schooling for their children, purchase medicine, food and necessities. Your donations toward Lighting the Path make our assistance possible and helps in providing the resources needed for these projects.
We welcome refugees and immigrants and work to make them feel at home  We give them friendship and skills to help them adapt to this new life and culture.  Our efforts include showing love and respect to individuals who are often undervalued and overlooked in their society.  Watching someone's life change when they realize they do have worth and possess valuable skills is amazing!