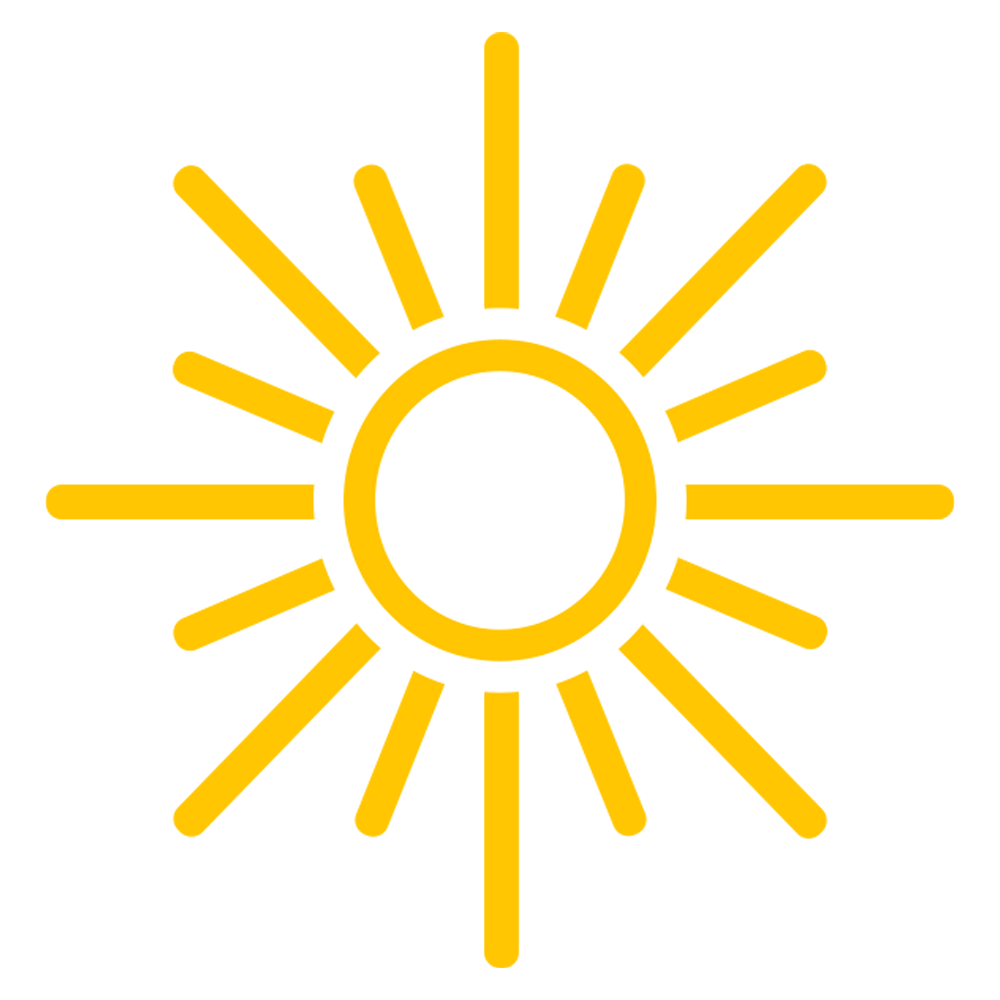 Women's Empowerment
The Giving Hope Project
 Families arriving in the United States after years in refugee camps are in need of a welcoming, accepting hand.  They are often arriving with minimal possessions, little to no knowledge of the culture, language or how they are going to support their families.  They are looking to build a good life, watch their children grow and live in safety and have the freedom to be who they are.   The Giving Hope Project is a community service program in St. Louis, Missouri assisting marginalized populations including refugees, immigrants, under served and homeless. We make efforts to meet needs, get them established and comfortable and empower them with education and training to help provide sustainable solutions to supporting themselves and their families. This is a program run by Lighting the Path Enterprises, a 501(c)(3) organization.
Give a woman skills she can use to help herself today – and for many, many tomorrows.
The Giving Hope Sewing Project is a community service program in St. Louis, Missouri assisting marginalized women and girls.  
This program focuses on teaching women and girls solid entrepreneurial skills like sewing and soap making to earn an income.  We then assist them in selling their products.
Your gift will go directly toward providing resources and materials needed to assist women and girls who have been marginalized by war, disability, and homelessness. You'll help each individual to learn a new and valuable skill —providing jobs, income, and hope for the future.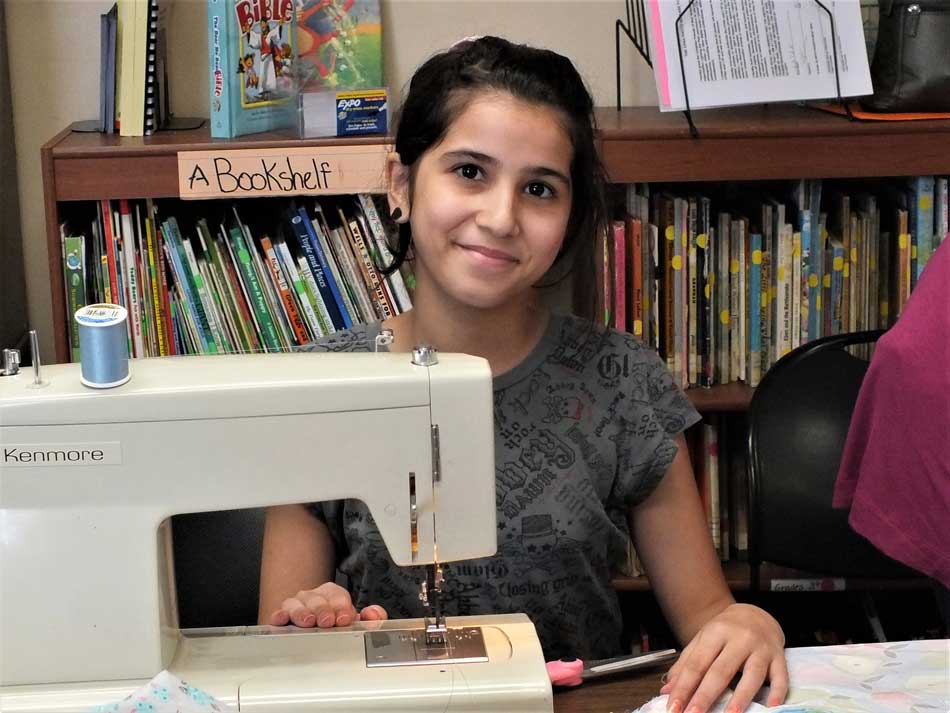 Women and girls learn a new skill and begin a small business
help us stitch together new lives
The Giving Hope Project
Our goal is $40,000 before December 1st, 2019

20%

20%
Our current goal is to fund our own facility so that we can continue to grow and expand the classes we offer.
Your donation will go toward our new facility, as well as…
Marketing for the project
Funding project and facility expenses
Purchasing sewing machines
Make a Donation. Change a Life.