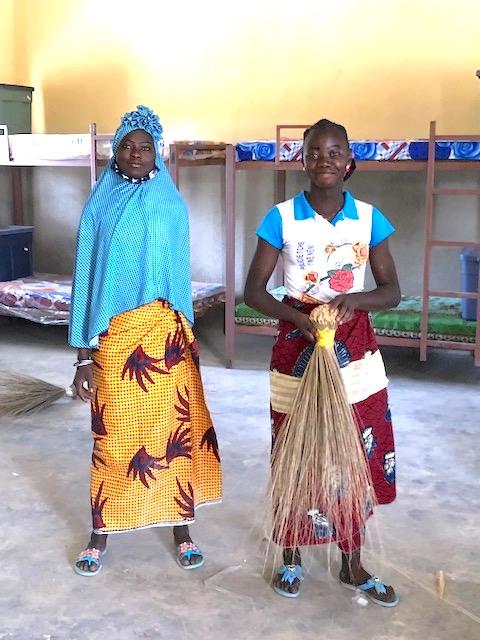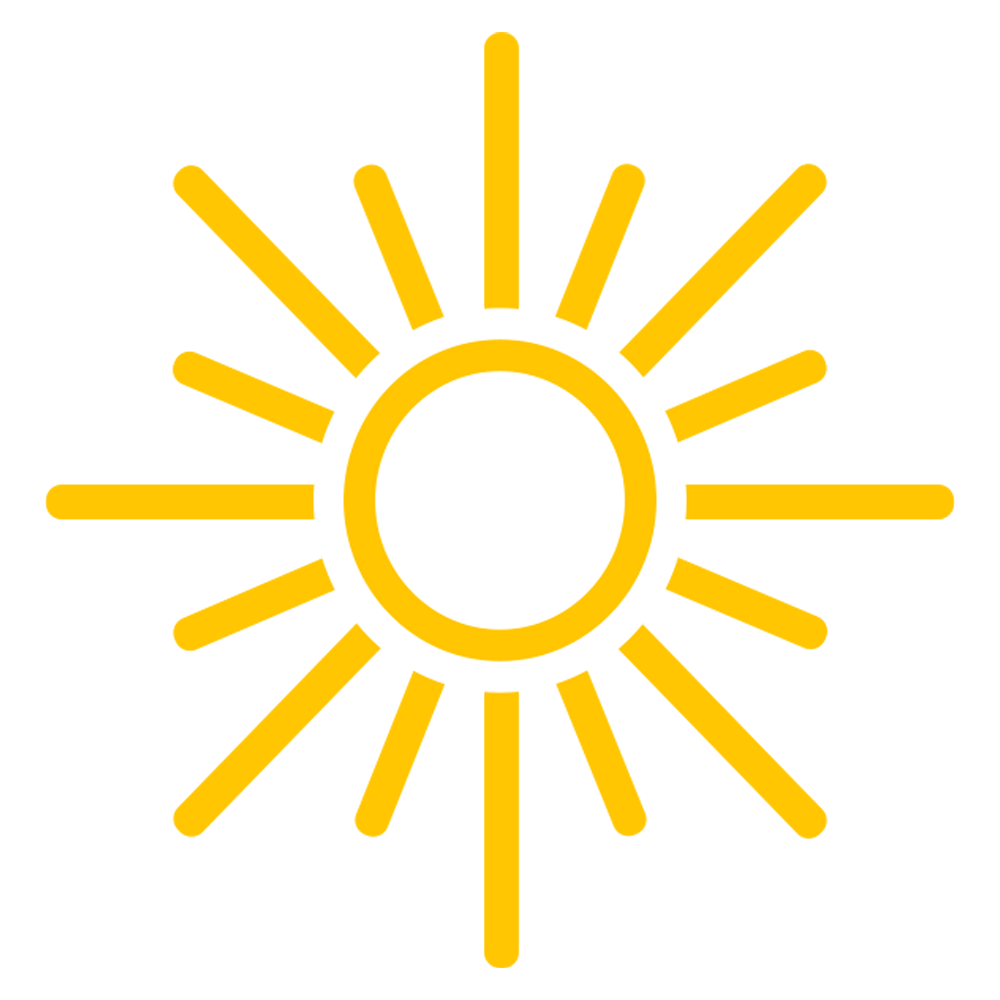 Education and Empowerment Project
School for Girls Project
Update – February 2022 – We have completed the school building and classes have begun!  We have ten girls living t the school with one classroom set up as living quarters.  Classes in sewing, weaving and soap making are going well along with small business skill classes. The girls to have a safe place to live, receive and education, receive training and skills to support themselves and build a prosperous life.   
We have accomplished getting the girls into a loving safe environment where they can grow and explore who they can become.  These girls may be orphaned, abandoned, made to work or forced into marriage. They are not always given an opportunity to receive an education and can be taken advantage of and abused.  These girls often end up on the streets with no one to care for them and no where to go. We are honored to be making a difference in girls lives and appreciate prayer and contributions offered by wonderful supporters who make this all possible!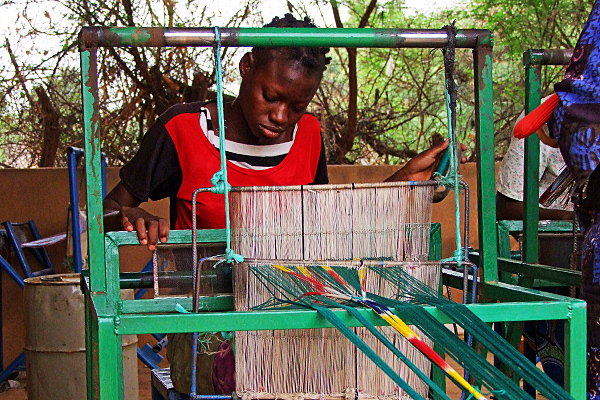 Your support allows us to teach girls skills to support themselves and build a life with a future!  Teaching them how to make a product and start a small business to earn an income empowers them to take charge of their own life and make their own decisions.  We encourage participation in school classes to further their education and stress the importance of having an education.  We work to instill self esteem and reliance and make sure they know they are loved and valued.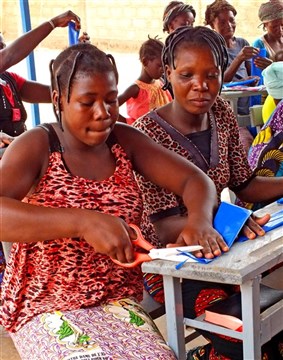 Our classes at the Chemine D'Espoir school for girls are going well!  The girls are learning how to weave fabric on the large floor looms and are doing very well!  They are making beautiful cotton fabric which is traditionally made in west Africa.  The long strips of fabric are sewn together to make larger pieces of fabric or needed items!