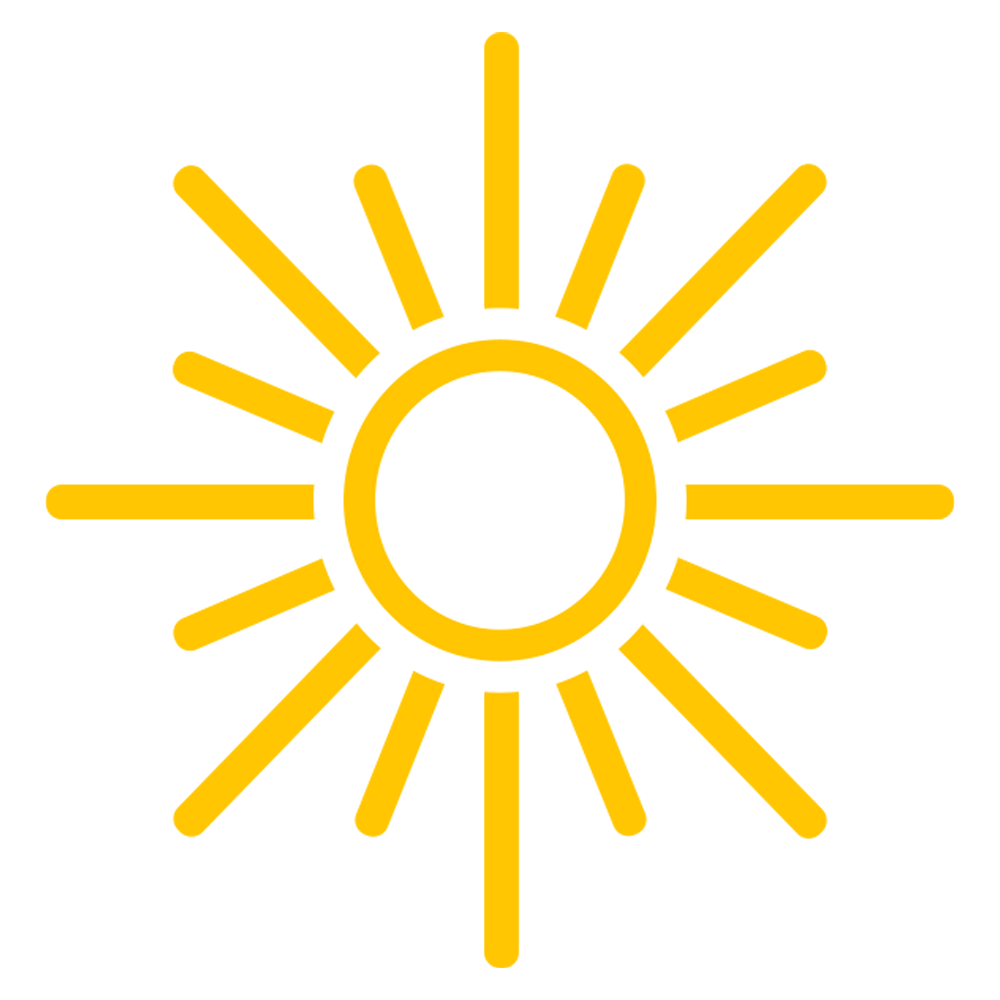 Needs in Ghana
We have had the opportunity to visit northern Ghana and have learned of women and girls being sold and trafficked and hope to be able in intervene and help prevent this activity and get them into a safe loving place to live and learn.
There is also a need for pastor training in this area to help new church plants flourish and grow with knowledgeable leaders.  We also would like to inspire young people in mission and service opportunities by visiting and allow church leaders to come and provide pastor training to the regions Christian Pastors.
To address these issues we would like to build a center for women and girls, pastor training and mission team guest house.  This would give us a place to serve and educate rescued women and girls, do pastor training and host mission teams
We hope to help train new pastors in how to run a thriving church and with skills in how to best teach their people. and share God's word.  This strengthens the churches present and expands the reach of the gospel to areas in Ghana which have not been reached.
Your support allows us to provide this needed assistance and build the facility to do this work which includes teaching self-reliance and skills to to individuals in need and offer opportunities for mission groups to serve and experience mission work.
We also welcome refugees and immigrants and work to make them feel at home  We give them friendship and skills to help them adapt to this new life and culture.  Our efforts include showing love and respect to individuals who are often undervalued and overlooked in their society.  Watching someone's life change when they realize they do have worth and possess valuable skills is amazing!
Thank you for supporting our efforts!