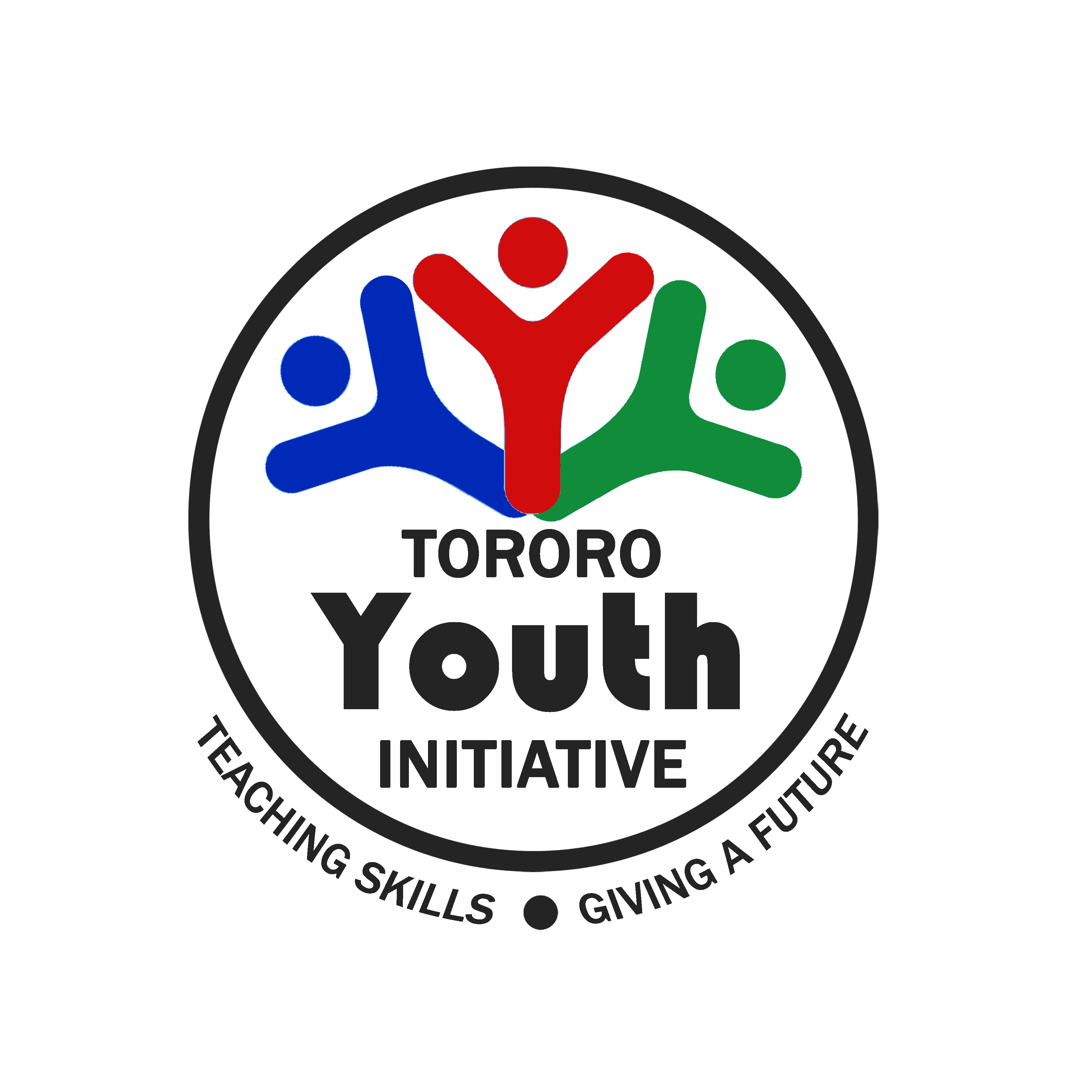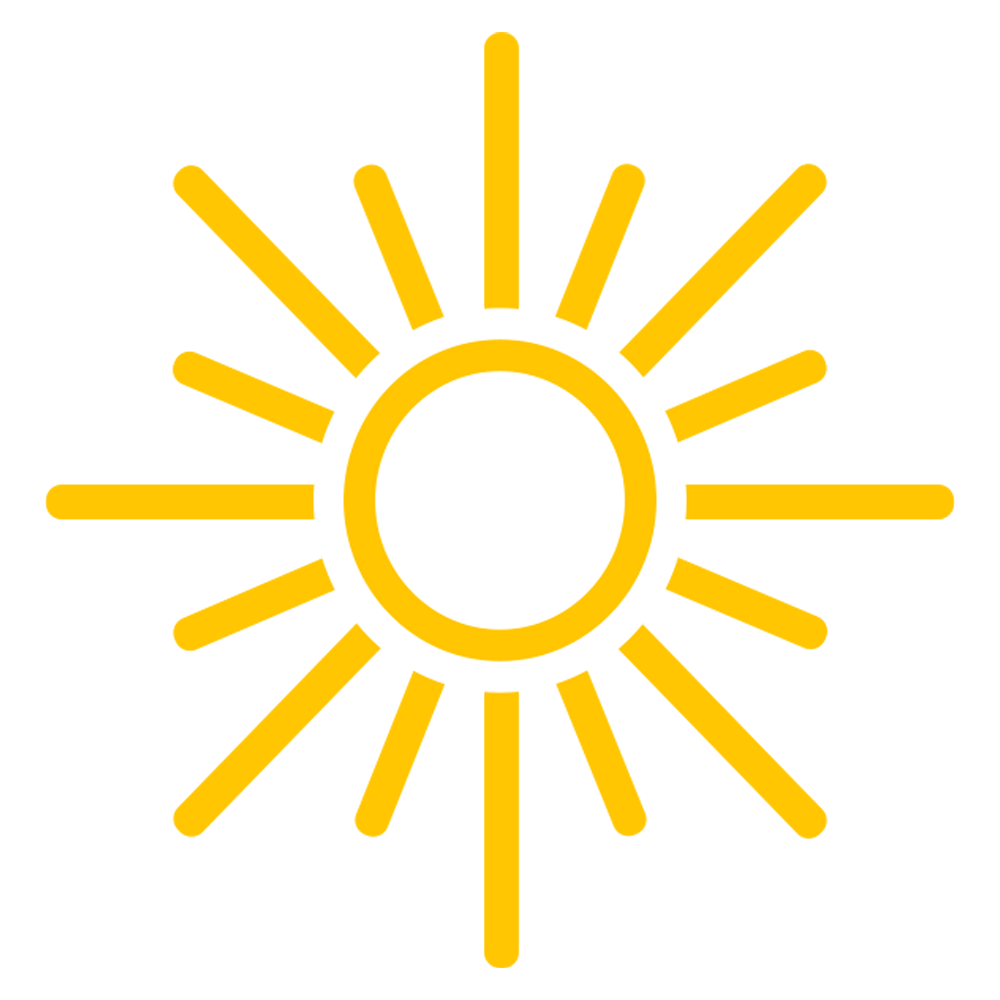 Education and Empowerment Project
Tororo Youth Empowerment Project
This program is addressing the needs of Ugandan youth who were unable to finish the final years of their education due to the COVID pandemic and school closures.  These youth are in need of training and guidance to help them enter the workforce and earn an income. This program includes training in skills which are needed in the local workforce and small business skills to allow these young people to successfully run a small business.
We have visited the Tororo project and plan to continue working with them as they design the programs and establish the many facets of the entire project.  We were very impressed with the volunteers who initiated and are organizing this much needed program. We have continued to consult and  assist where possible to establish and grow this project into an organization. and plan to continue supporting these efforts in the future.   
The project has a plot of land which has been donated and will be developed into a training center, shelter and headquarters.  The initial needs are a well and classroom building.  This program is based on Christian principles including integrity, honesty, service and kindness and will function on those principles and instill them in the students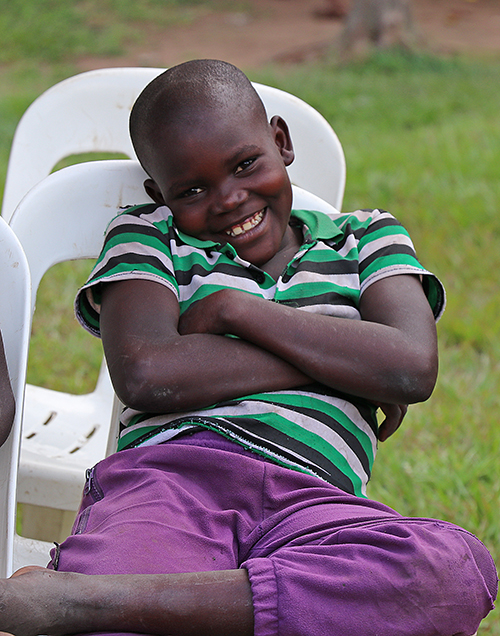 Your support allows us to teach youth in need various skills to support themselves and build a life with an income and a future!  Teaching them how to make a product and start a small business to earn an income empowers them to take charge of their own life, have the necessities for a healthy life and make their own decisions.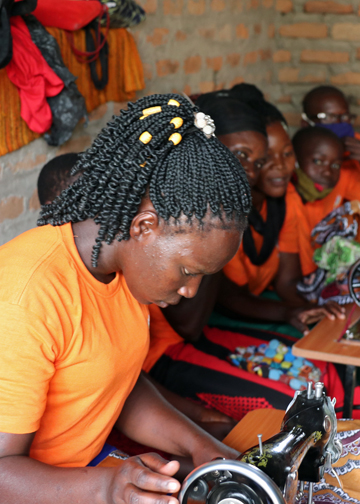 The classes at the Tororo Youth Initiative program are going well!  The youth are learning how to weld metal, build furniture, sew clothing, style hair and do construction and  are doing very well!  They are learning business skills to start and run their own income generating business!